past events
The TBSA has hosted a variety of events throughout the years, here is a few of our archived achievements;
In conjunction with the Canadian Association of Business Students (CABS), the TBSA hosted student leaders from across the country at the Eastern Canada Leadership Retreat summer of 2014.
To welcome first year business students to Trent, the TBSA hosted a carnival with inflatable obstacle courses, games, iced cream and more!
Throughout the years the TBSA has hosted a variety of practical workshops, from Budgeting 101, LinkedIn, and How to Business. With snacks and knowledge sharing, these workshops were a great opportunity for practical learning outside of the classroom.
Gathering of successful business women from the peterborough community to talk business.
Hosted for multiple years, the TBSA brought students around town for tours of offices and methe chance to meet and talk with employers from a variety of feilds.
During Orientation week, the TBSA hosted a luncheon offering food from a variety of local vendors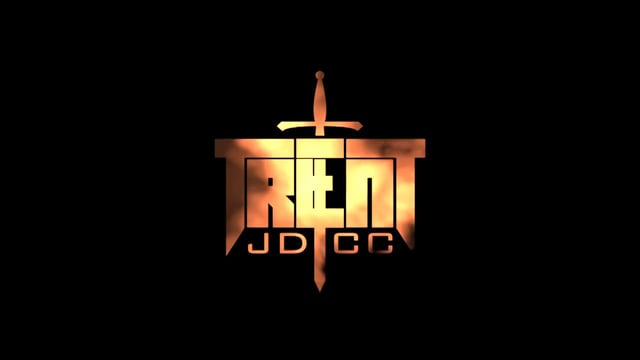 For many years the TBSA offered students participation in JDCC